From the womb to the tomb, making creative 1st birthday parties to unique 50th wedding anniversaries, Event Party Productions is among the best event entertainment companies in South Florida. Through our passion and enthusiasm ensuring our clients have the time of their life, we create memorable events and one of a kind experiences. Our talented and professional staff works to expand each party experience for every one of our extraordinary clients. From children to adults, schools to corporations, we are diverse in our application of creative programs. Always working diligently to produce unforgettable, stimulating and thought provoking experiences, Event Party Productions is ready to make your memories.
To some an event is just a birthday or a holiday; to us it is so much more. At Event Party Productions we work to elevate your special occasion to the next level. We have been creating interactive and engaging events for children, but as our clients grow up, we want to make sure they still have a good time. We have mastered the art of developing amazing experiences for children and are now applying that knowledge to design high energy, unique events for everyone.
Creative ideas combined with years of experience, careful planning and a lot of love makes each party an effortless success for the client and fantastic fun for the guests. We all know age is just a number, so at Event Party Productions, we work to make sure everyone walks away with a great memory.  Leave the details to us and the fun to everyone!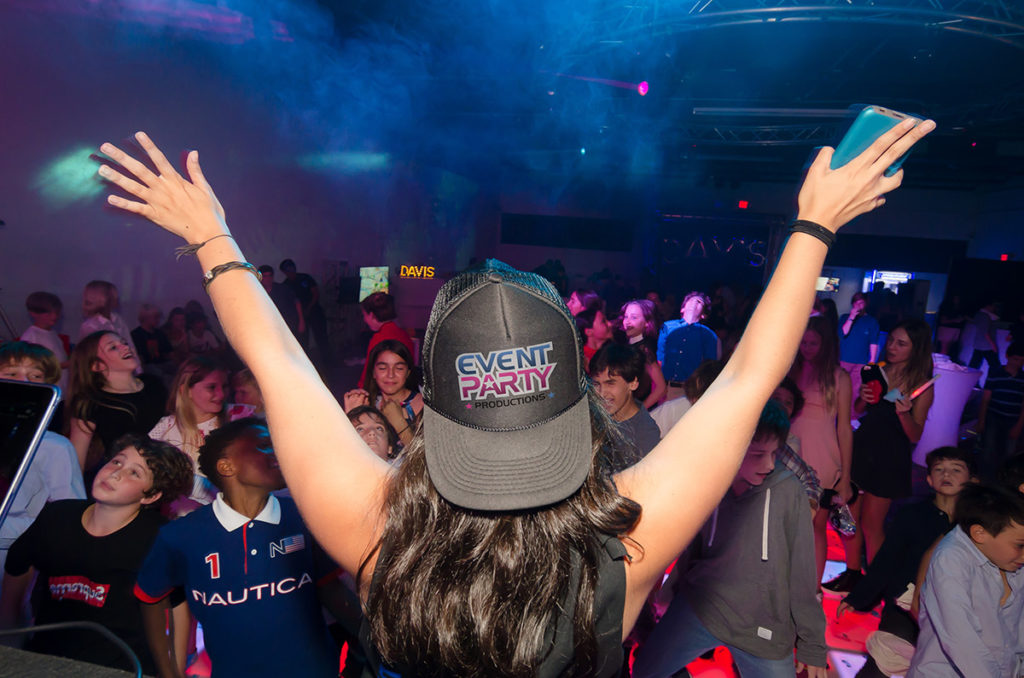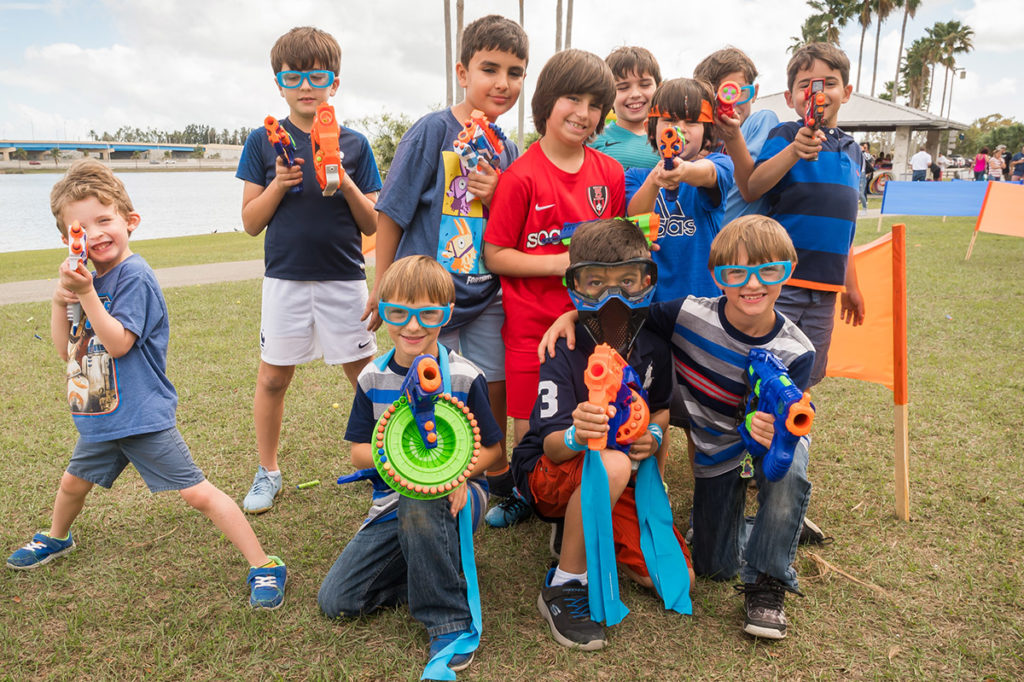 The Story Behind the Company
Hi, I'm Jessica Lam… Philanthropist, Entrepreneur, Inspired and Passionate. Over the years, I have put in hard work, dedication and time into our Community, entertaining audiences and working with Non-Profit Organizations. I am an advocate for those who struggle and make every effort to engage with the world around me in a positive way; and what I've created here with my business is very close to my heart, and it's my way of trying to build a better world; Engaging with an audience through music and making a difference has been an ambition of mine since I was a child… and through my Company's incarnations: JC's Music, inc. (established in 1995) and as Jesimixx Productions; and co-owner of the Fantastic Party Palace (from 2013-2019); Jesilam Enterprises, inc. is the Company that truly has taken my passion for music, entertainment and education to the next level.
In 2010, 5 months after my father passed, Jesilam Enterprises, Inc. was established. It was a pivotal moment in time for me, as I was between jobs and brokenhearted. His loss hit our family hard, but his voice encouraged me from the Heavens. Inspired by his pride in my talents, I was encouraged to pursue my dreams and make a difference with my love for music and a desire to educate others. I aim to serve and inspire others by utilizing my skills and talents to provide a multitude of services including group facilitation, seminars, keynote speaking, live entertainment, children's parties, and event planning.
Life is too short to not pursue what you love to do and make a living doing it, because by doing so, you become the best at what you do. I will forever be inspired by the love of my family. And I am grateful that I can live my dream through Jesilam Enterprises, Inc., which is now doing business as Event Party Productions. And as Event Party Productions, we are honored to have the responsibility of taking part of those important moments in life.