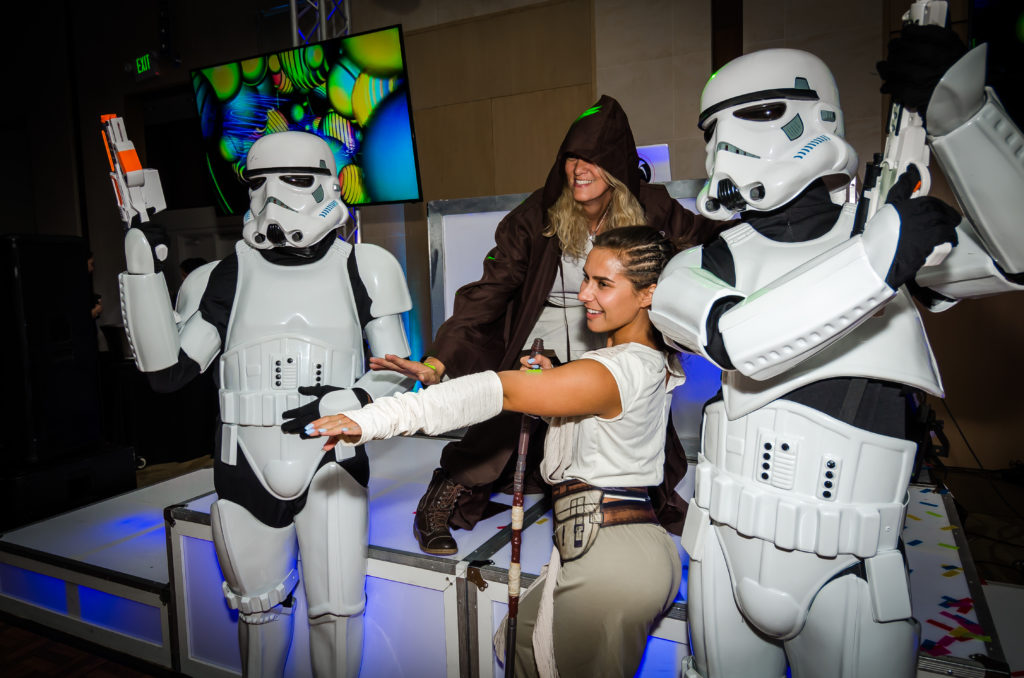 Imagine a job where working with people whose passion for what they do is a valuable quality. A Company dedicated to bringing smiles and joy to children of all ages. We are the Event Party Productions, an entertainment company, whose mission is to help create amazing and memorable parties. Find out how it feels to love what you do. We invite you to discover for yourself why a position with us is the opportunity you've been looking for.
Event Party Productions is one of South Florida's premier children's entertainment company, delivering exceptional entertainment for audiences of all ages. Our staff is amazing, creative, innovative and energetic. And if you feel that your talent would make an excellent addition to our crew, we encourage you to please apply… Are you a beautiful and elegant princess? Are you a valiant and dashing Superhero? We want a chance to meet you!
Employment Inquiries
We would like to hear from you. Please send us a message by filling out the form below and we will get back with you shortly.