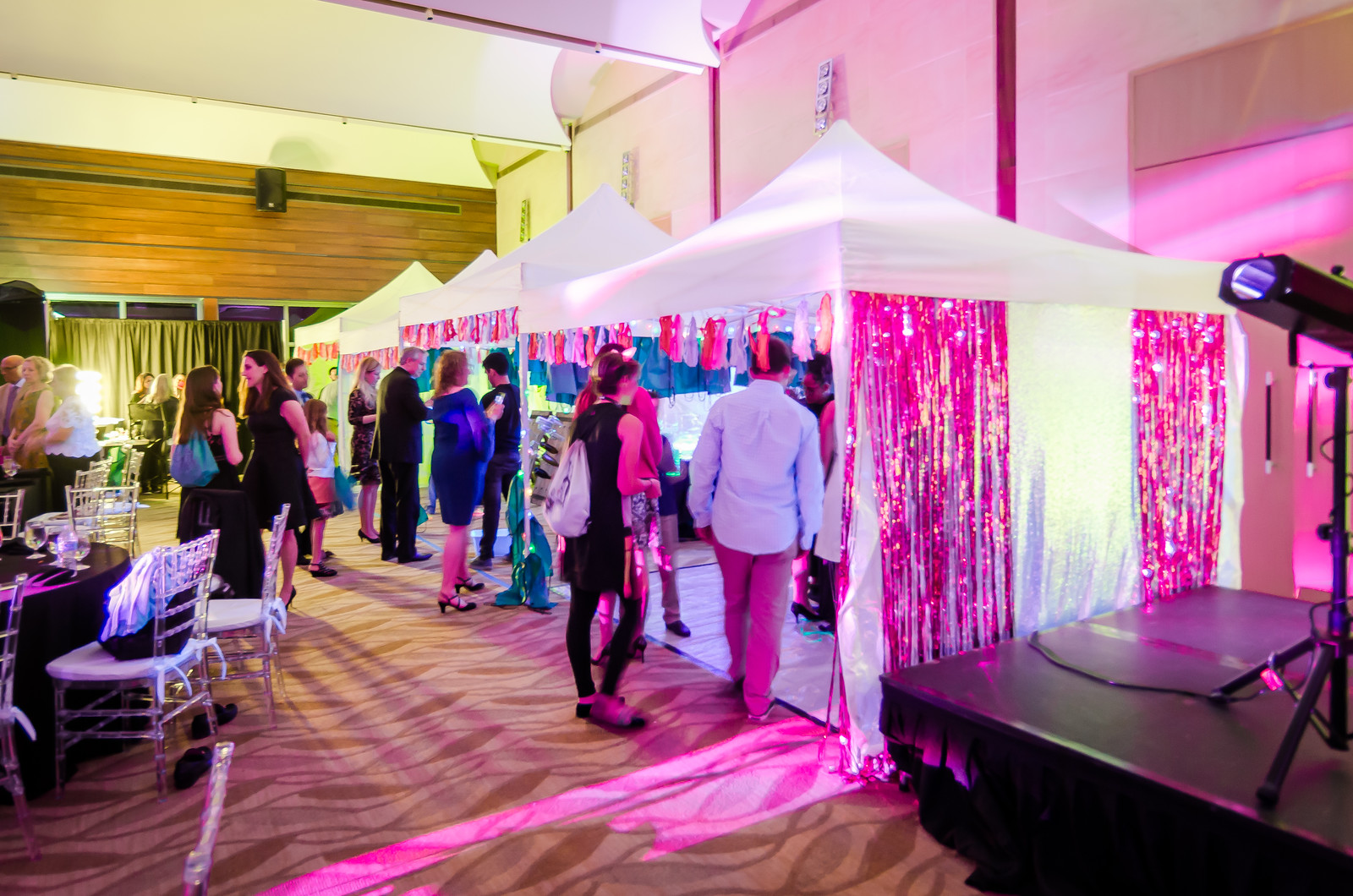 Corporate Events
Planning your upcoming event for your corporation requires the expertise of a seasoned corporate event planner. From Company Picnics to Galas, Conferences and Launch Parties too. Event Party Productions specializes in helping to create, coordinate and execute your corporate event.
At Event Party Productions, we have a full comprehension of logistics, entertainment, audio visual, fabrication, catering, presentations, breakout sessions, social engagement and marketing for your corporate event. Let us help to design and manage an event that will leave your guests with an experience to remember.
Solving your challenge starts with a conversation. Contact us now.
The following are a list of services and items for your consideration